How to change to a WI-FI network on your device?
This article explains the steps on how to switch to a wi-fi network on your device.
1. Click on the ellipsis (3 dots) on the top right corner from the login page.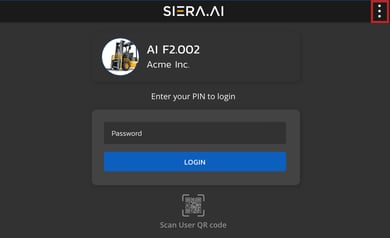 2. Only an administrator can access this menu, enter your email and password.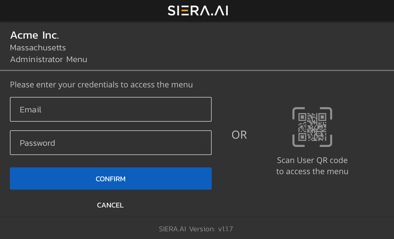 3. Click on Device Settings and go to Wi-Fi Settings.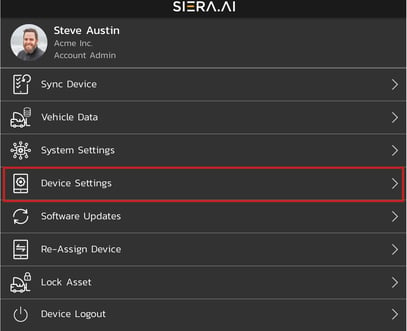 4. Under Wi-Fi Settings, select an available network or saved network to connect.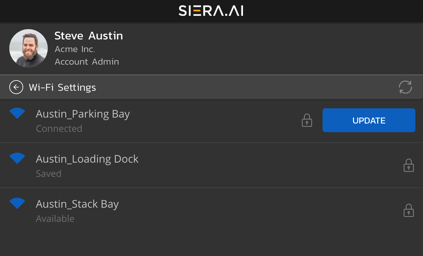 5. Click on Update, to update a new password to an existing or already connected Wi--Fi network.