How to enable dark mode on your device?
This article explains instructions on how to turn on the dark mode feature for S2 and S3 devices.

Tip
This feature helps reduces strain on your eyes, increase screen lifespan and saves battery energy.
1. On the top right corner, click on the ellipsis (three dots).
Note: Only an Administrator can switch on the dark mode feature.
2. Scan your QR code or login manually.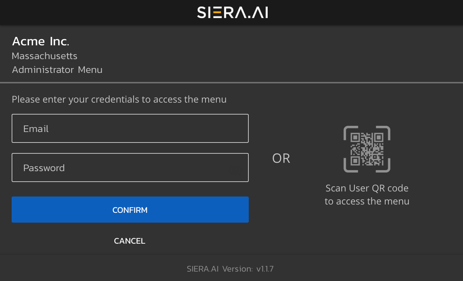 3. Go to Device Settings > Display Settings.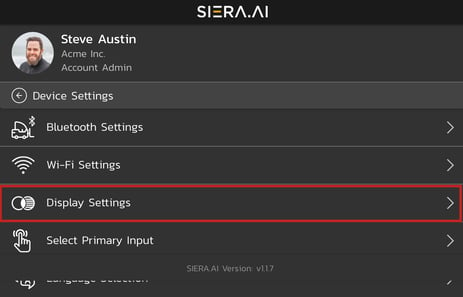 4. Select the radio button to Dark to enable Dark Mode.