How to 'Reset' a device manually ?
This article explains step-by-step instructions on how to reset up a device to power cycle in case of any software issue.
1. On the S2 (tablet) home screen, click on the ellipsis (3 dots) at the top right corner to access the admin menu.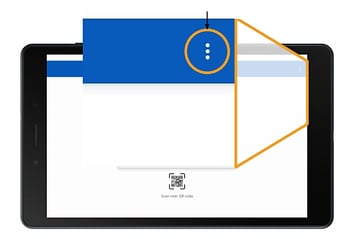 2. An administrator access will be required to access this menu.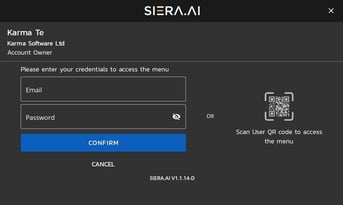 3. Now click on Device logout to unlink the device on the vehicle, then re-login with same admin credentials to reset the device to the vehicle.