How to set up an account summary report and recipients
This article shows you step-by-step instructions on how to set up an Account Summary report email and it's recipients.
1. Navigate to Settings -> System Settings.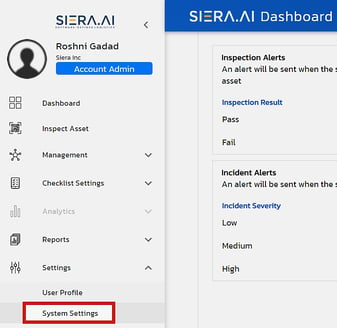 2. Under Notification Settings, click on the Account Summary Emailer.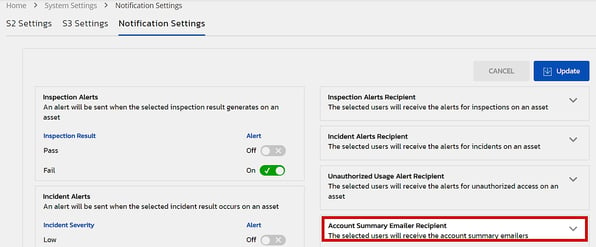 3. Now, turn the toggle switch to ON against the user access level to which you want to be the recipient of the report or define a custom user by entering their email address.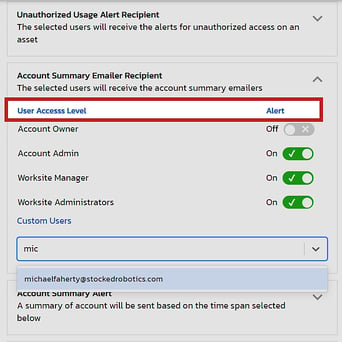 4. To receive the summary at a specific interval, click on the Account Summary report to define a duration.