How to troubleshoot an issue when Near Miss reports are not reflecting in the dashboard?
This article explains the steps on how to troubleshoot an issue on missing near-miss reports.
1. Login to the S3 with an operator PIN or by scanning the QR code.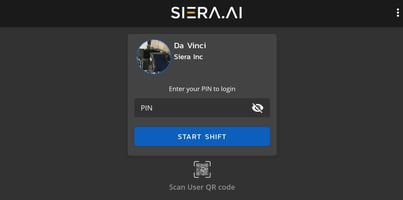 2. Do an inspection and leave it logged in. Do No Click End Shift or Log Out.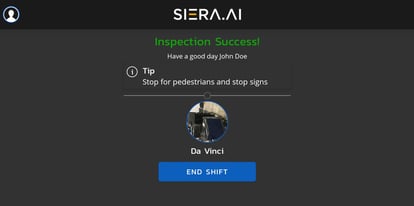 3. The unit will go into S3 mode and near miss reports/alerts should start flowing.
If the issue persists, perform a device reset using the instructions in article linked here and then repeat steps 1 to 3 or contact support.